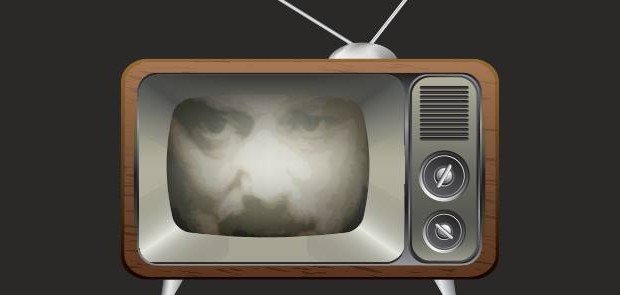 The internet is rapidly changing our information environment. Media outlets are refocusing efforts on online engagement. As likes, comments and shares attract what advertising dollars remain, media organizations are seeking to involve their audiences in new ways – which in turn has an impact on the news. What's more, media organizations with political agendas are proving to be talented at encouraging such engagement.
Drawing from original research and examples, this talk reviews how news outlets are adapting distribution methods, manipulating audiences into engagement, and reviews what can and cannot be done to counter disinformation.
Alicia Wanless studies influence and propaganda in a digital age, applying her research to strategic communications campaigns. Alicia's 15 years of professional experience cover a broad scope of skills that uniquely position her as a propagandist, including work as a security analyst and strategic communications architect. In addition to applied research, Alicia has created and delivered training on managing information in a digital age, including on monitoring, investigating and verifying user generated content and what spreads online. Alicia is currently the Director of Communications with The SecDev Foundation in Ottawa, Canada, and shares her research on influence and propaganda at La Generalista.
The talk is held with support of London Frontline Club's International Partner's Project.
September, 17 19:00
Asatiani 62,
Entrance is free
---