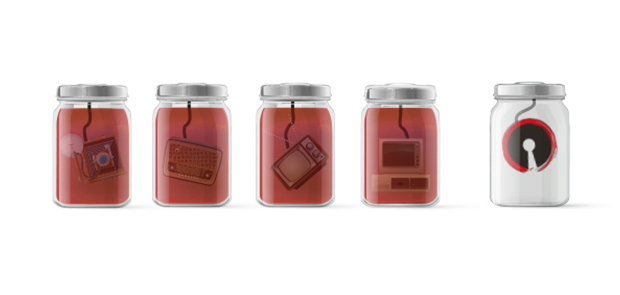 "Brave New Journalism: User Generated Content in the News & What Spreads Online" – the workshop conducted by Alicia Wanless within the frames of Frontline Club's International Partners Project.
This two-day series of workshops delivers 5 modules from The SecDev Foundation training program, A Brave New Journalism, with the aim of introducing participants to investigative and verification techniques for using user-generated content in media as well as what content spreads online.
Through activity-based instruction, participants engage with course material, applying knowledge shared through "teach-talk" directly in the workshop via hands-on activities.
Alicia Wanless studies influence and propaganda in a digital age, applying her research to strategic communications campaigns. Alicia's 15 years of professional experience cover a broad scope of skills that uniquely position her as a propagandist, including work as a security analyst and strategic communications architect.
The workshop is designed for the representatives of media organizations.
For registration, please, contact us:
Email: frontlinegeorgiaclub@gmail.com
Tel: 577464207
Address: Lado Asatiani 62
---