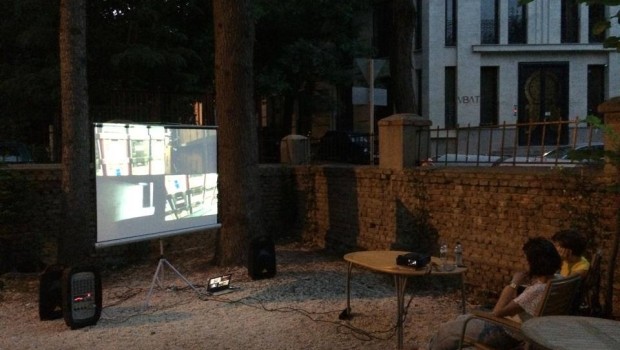 What changes for the audience and journalists, when the ideological values cross the threshold of the editorial policy of the media? Are such solutions consistent with professional standards?
Discussion with Nika Gvaramia – Chef Executive Officer of Rustavi 2, Former dean of "GIPA" Journalism School – Professor Maia Mikashavidze and BBC journalist Natalia Antelava.
The host of the series of interviews- Nino Japiashvili.
"Reflections" is a part of the Frontline Georgia Club's project "Open Platform" supported by the US Embassy's Democracy Commission Small Grants Program.
You can attend the interview on September 21, 19:00.
Lado Asatiani 62.
---