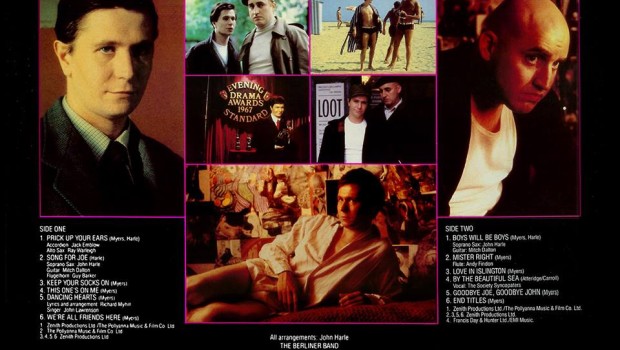 In the frames of Saturday Film Screening Series Frontline Club will screen Stephen Frears 1987 film "Pick Up Your Ears". The film tells the story of the playwright Joe Norton and his lover, Kenneth Halliwell.
http://www.imdb.com/title/tt0093776/
Starring: Gary Oldman, Alfred Molina and Vanessa Redgrave.
The film will be screened in English with English subtitles
April 4, 19:00
Attendance Free.
---