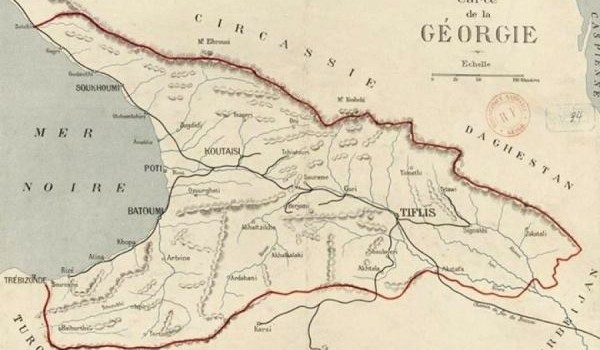 Frontline Georgia Club invites you to public lecture by David Jishkariani: "Abkhazian Nationalism and Historical Narratives". The lecture will deal with the solemn confrontation between Georgian and Abkhazian historians in history as a science. The scientific argument often goes beyond the narrow circle of specialists and becomes the issue of public discussion. Such debates established historians of both countries as "soldiers of the homeland" whose aim is to defend their "truth".
These processes had a great influence on the Georgian and Abkhaz memory formation. History is still on the top agenda in both societies. Radically different narratives are formed.
David Jishkariani is a historian, who studies the history of the XX century. He actively works in Georgian and former Soviet countries archives, is a professor at Georgian American University and a participant of Georgian-Abkhazian dialogue.
Video:

The lecture is held in frames of the Frontline Georgia Club's project "Open Platform". The project is being implemented with the support of the US Embassy's Democracy Commission Small Grants Program.
April 2, 18:00
Attendance Free
---