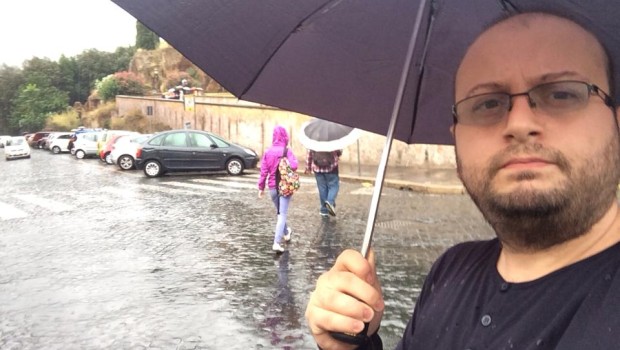 Can media, that spreads lies, is not responsible for the content and is able to easily damage any reputation be in the public's interest? or even more – can it be telling truth?! The border between acceptable and unacceptable.
Nino Japiashvili will host the interview with Saba Lekveishvili the editor of "Chiti" and "Chitipedia".
"Reflections" is a part of the Frontline Georgia Club's project "Open Platform" supported by the US Embassy's Democracy Commission Small Grants Program.
You can attend the interview on March 26, 18:00
Video:

---