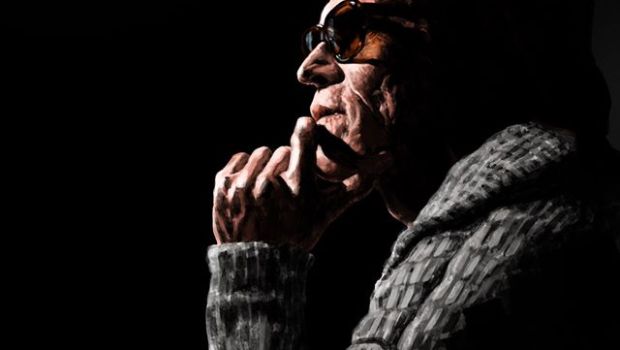 On March 14, Frontline Georgia Club invites you to the screening of "Pasolini" (2014) drama film written and directed by American director Abel Ferrara.

http://www.imdb.com/title/tt3125652/
The film tells about the last days of Great Italian director Pier Paolo Pasolini – Rome in 1975, when Pasolini has finished working on "Salo, or the 120 Days of Sodom" and outraged Italian society, who became more critical towards him.
The film stars American actor Willem Dofoe as Pasolini and Pasolini's favorite actors Ninetto Davoli and Adriana Asti.
The film will be screened with English subtitles
Attandence free,
Lado Asatiani 62.
---