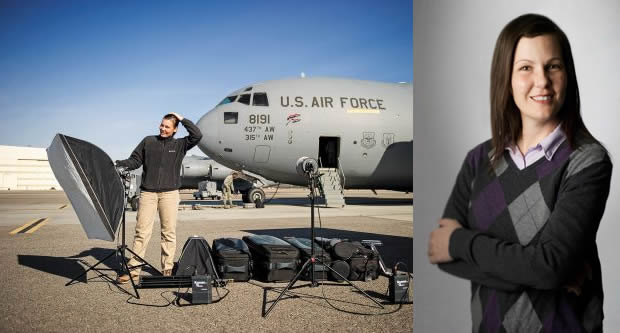 Frontline Georgia Club is pleased to invite you to the master-class of the military photographer Stacy Pearsall.
Stacy L. Pearsall got her start as an Air Force photographer at the age of 17. Between the ages of 21-27, military photographer Stacy Pearsall captured over 500,000 images across 41 different countries. She is the first woman ever to win the Military Photographer of the Year twice.
Now combat disabled and retired from military service, Pearsall continues to work worldwide as a freelance photographer, and is an author, educator, military consultant, public speaker and founder of the Veterans Portrait Project.
The master-class is held with the support of Embassy of the United States in Georgia.
March 9, 19:00
Lado Asatiani 62
Attendance is free
---