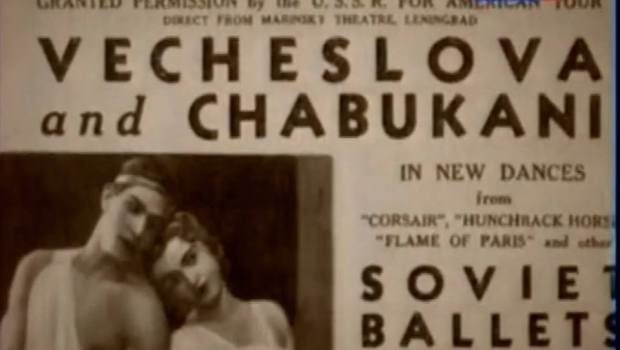 On March 6, art historian Sophie Kilasonia will talk about Soviet ballet – about dance as a form of art in the totalitarian regime and the parallel developments in the rest of the world. In this context the lecture will deal with Vakhtang Chabukiani, as one of the most explicit artistit in the history of the Soviet ballet.
During the lecture the fragments from the important choreographic performances of twentieth century will be screened.
Video:

The lecture is held in frames of the Frontline Georgia Club's project "Open Platform". The project is being implemented with the support of the US Embassy's Democracy Commission Small Grants Program.
Entrance Free,
March 6, 18:00
Lado Asatiani, 62
---