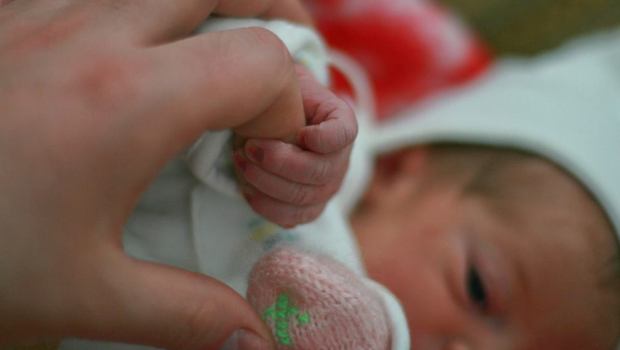 The main causes of infant mortality are: neonatal conditions, pneumonia, diarrhea and congenital malformations. Many of the deaths are associated with nutrition deficiency.
At the same time, children are also at risk from hazardous environments, obesity and unhealthy lifestyles. Most cases of infant mortality occurs in the first 28 days
What should be done in Georgia to better secure children survival, their health and development?
Guests:
Maia Darakhvelidze – Ministry of Labor Health and social affairs of Georgia
Lela Shegelia – National Center of Disease Control and Public Health
Khatuna Lomouri – Neonatologist
Moderator:
Medea Imerlishvili
The discussion is held in the frames of Frontline Georgia Club's and "Liberali"'s joint project – "discussions on the topic of children's rights" supported by the United Nations Children's Fund (UNICEF).
December 9, 16:00
---