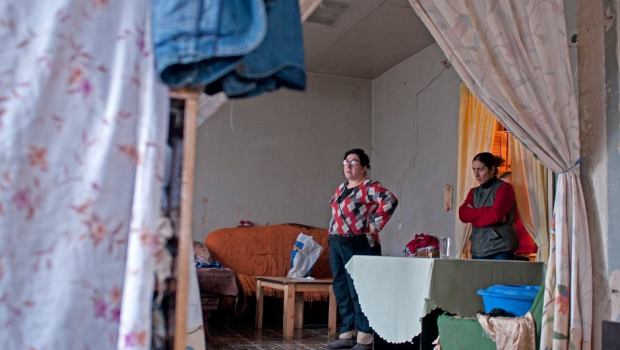 From 2015 a new methodology for giving the status of socially vulnerable people will be enforced.
The Social Service Agency started working together with UNICEF on this topic in September 2013.
The topic of the discussion: "What has changed in the system of counting the ranking points and how the new method differs from the current one?"
Presenter: Gaioz Talakvelidze – The Social Service Agency
Moderator: Medea Imerlishvili
The discussion is held in the frames of Frontline Georgia Club's and "Liberali"'s joint project – "discussions on the topic of children's rights" supported by the United Nations Children's Fund (UNICEF).
December 19, 15:00
---