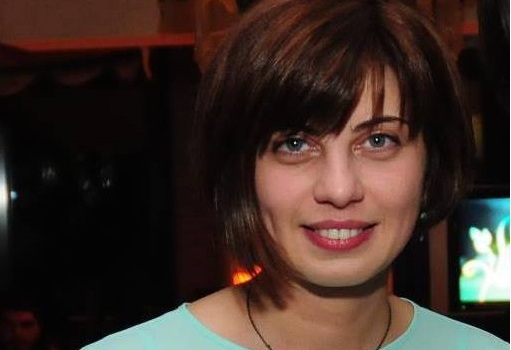 Personal, subjective and emotional narrative contrary to the objective, balanced and unbiased media.
How to apply valuable ideas without intermediaries. The third meeting of "Reflections" opens doors to the new age media.
The guest of "Frontline Georgia" is the organizer of Tedx Youth @ Tbilisi, producer of the TV show "Tea Theme" – Nino Bigvava.
The host of the series of interviews- Nino Japiashvili
The video:
">
"Reflections" is a part of the Frontline Georgia Club's project "Open Platform" supported by the US Embassy's Democracy Commission Small Grants Program.
You can attend the third interview on December 22, 19:00
---