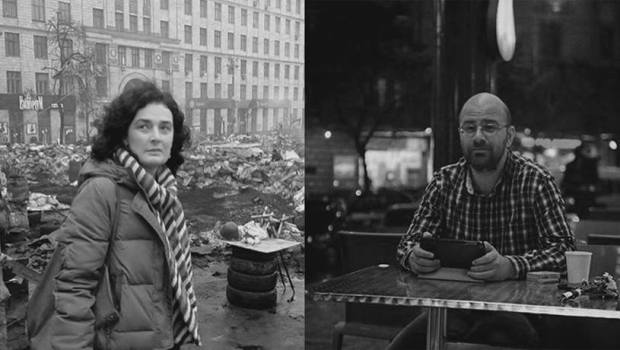 Journalists searching for exclusive, the government in search of influence on the media – how communication has been evolving.
The guest of "Reflections" Sopiko Megrelidze from "associated press" and Niko Nergadze from "Radio Tavisupleba" will talk about their experience, standards and established practices.
The video:
">
The host of the series of interviews- Nino Japiashvili
"Reflections" is a part of the Frontline Georgia Club's project "Open Platform" supported by the US Embassy's Democracy Commission Small Grants Program.
You can attend the second interview on Friday, November 28, 19:00.
---