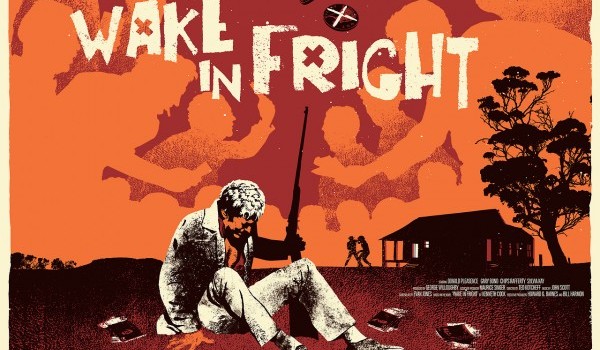 On Saturday, November 15, 19:00 Frontline Georgia Club will screen the "Wake in Fright" directed by Canadian director Ted Kotcheff the film was made in 1971 in Australia and is Classics of Australian Cinema.
The film was nominated for Cannes Golden Palm in 1971, however, the film enjoyed a reputation of "lost film" because of its unavailability and was again acknowledged on Toronto film festival in 2009 where the special screening was held.
The Entrance is free.
http://www.imdb.com/title/tt0067541/
---