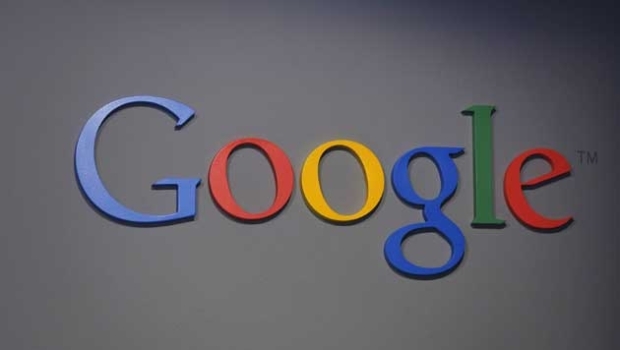 On October 31, 19:00 Frontline Georgia Club will host a public seminar by Google employees Matthew Southern and Jay Patel organized by Leaving Stone and Google developer's group in Tbilisi. The seminar is dedicated to digital and search system marketing and using Google products for these purposes.
The seminar will be followed by the discussion.
The video:
">
The entrance is free.
---