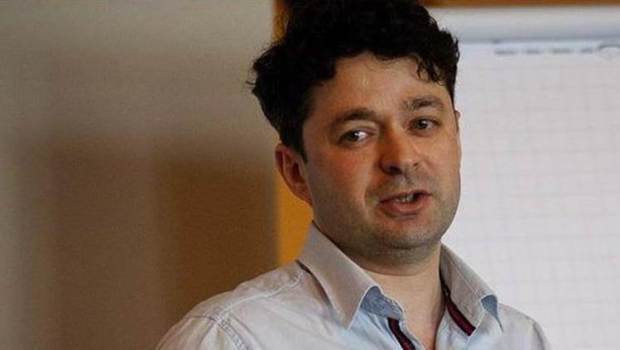 Dmytro Potekhin was held captive by pro-Russian terrorists in Donetsk for 48 days.
Dmytro worked as a political analyst at the Embassy of Japan to Ukraine. He was one of the key organizers of the Orange Revolution of 2004.
He is a member of the Stanford Leadership Program Alumni and is visiting Tbilisi this week to see his Georgian friends.
Host: Maia Mikashavidze, University of South Carolina and Georgian Institute of Public Affairs.
The video:
October 17, 17:00
---