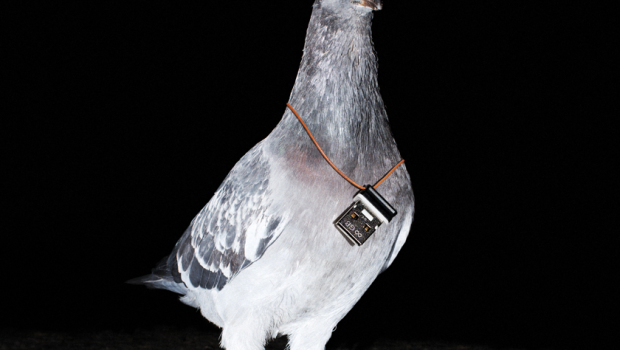 In May 2010 US army analyst Private Manning was arrested in Iraq on suspicion of having passed state secrets to the online publisher WikiLeaks. Manning was accused of leaking hundreds of thousands of diplomatic and military documents.
Shortly thereafter a small group of journalists made their way through Central Asia interviewing editors. Their real goal: to find local media outlets to publish the secret US diplomatic cables.
Mediastan is a journey from Afghanistan to Manhattan, through the boundaries of freedom of speech. Venturing into the minds of those who shape our understanding of the world.
Directed by
Johannes Wahlström
The screening will be followed by Q&A with the director.
Host: Zviad Qoridze
The video:

Friday, October 24, 19:00
---